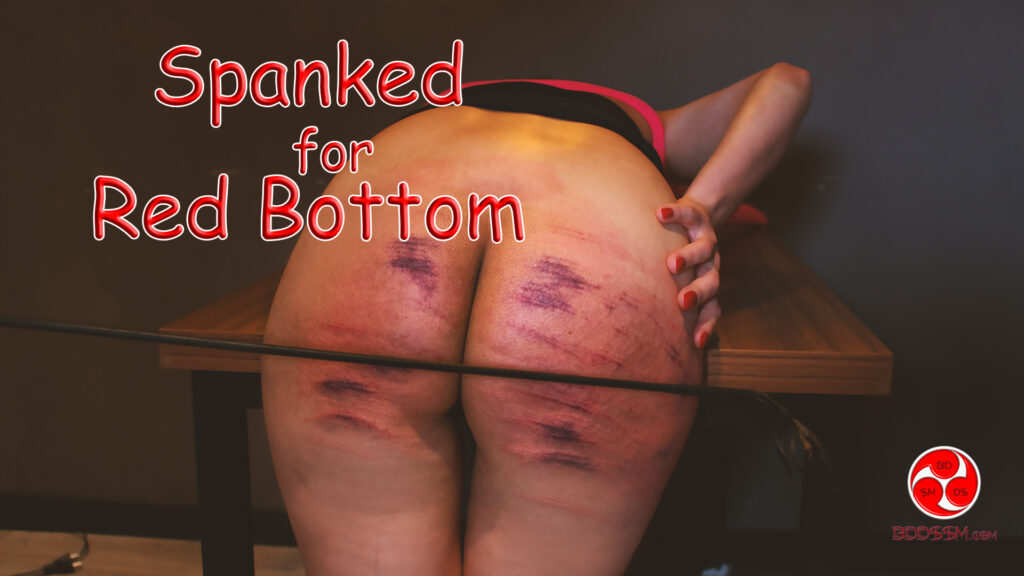 slave Elif always gets horny seeing her welts in the mirror after a spank every time. She loves to be spanked for red bottom until she gets bloody marks of the cane. She looks at the marks of the punishment every day until the wounds heal completely. But that's always the saddest moment.
Therefore, the spank traces must be set new. For this she is first punished with a belt and then with a riding crop. Although more used to the falaka, spank is another passion of her masochism. The punishment is carried out until a work of art forms on her ass and she reaches her pain limits.
Whois slave Elif
Slave Elif is well known in the falaka scene as a pain enduring slave. However, her BDSM life consists of many more facets from physical punishment to spiritual submission and to being a 24/7 slave. Elif lives in Istanbul and leads a normal life. She is an unremarkable person. However, beneath this everyday facade of an average woman, there lies a cunning woman.
Elif loves submission, being used, being the whore, bitch and slave of her Masters. She serves him with devotion. She loves all the marks he leaves on her physically and mentally. This is based on trust in the origins, absolute dedication and deep passion.
Spanked For Red Bottom TEASER
Buy the Video – Download Teaser Video